The Landing at Chelmsford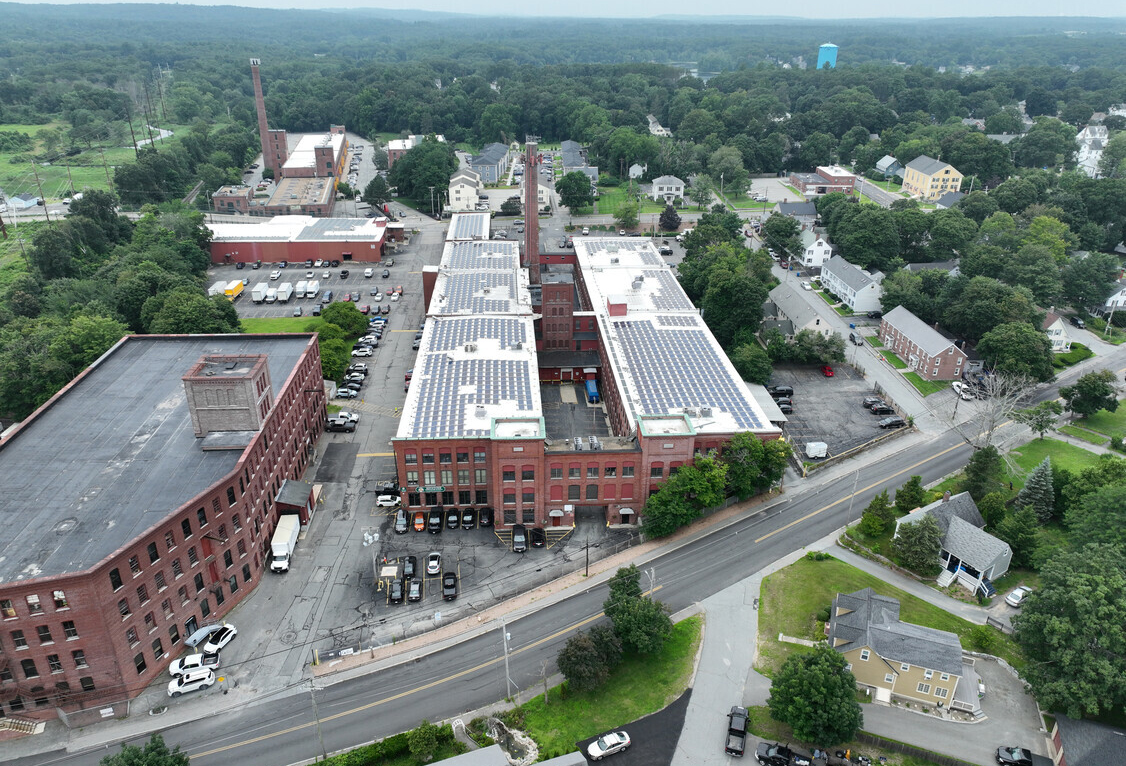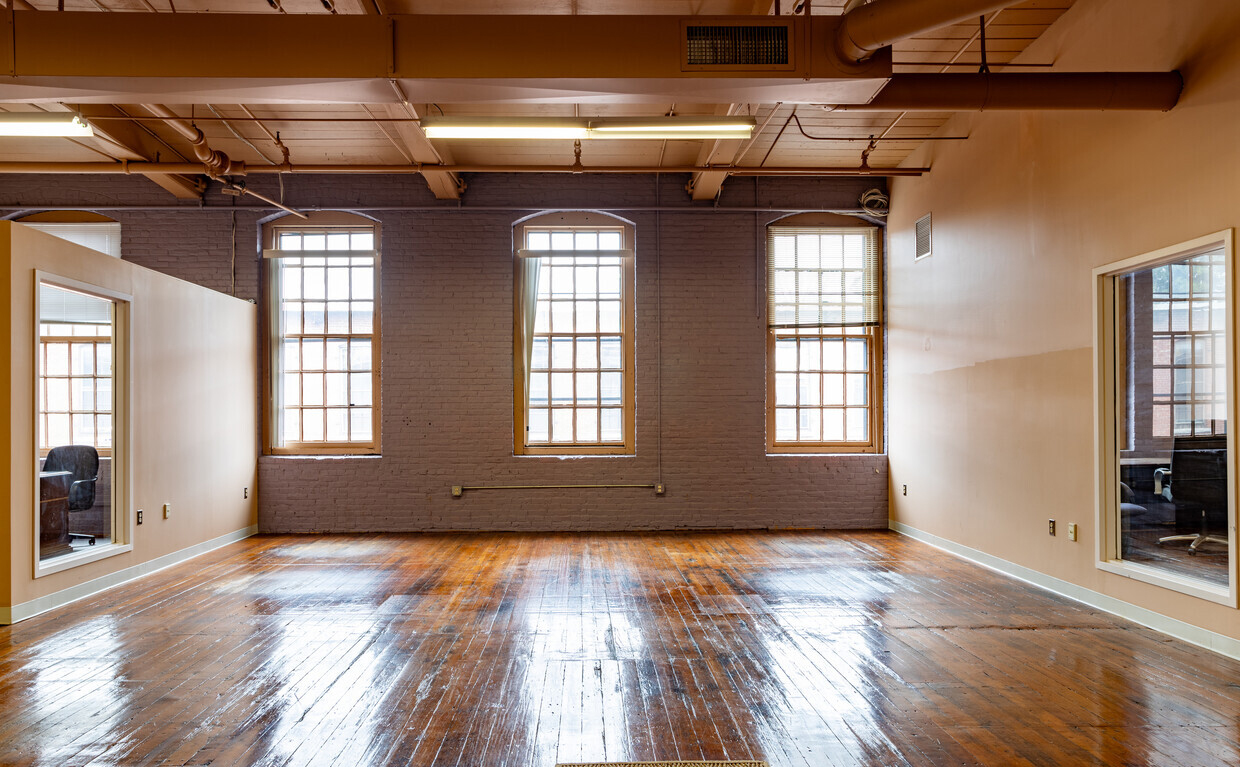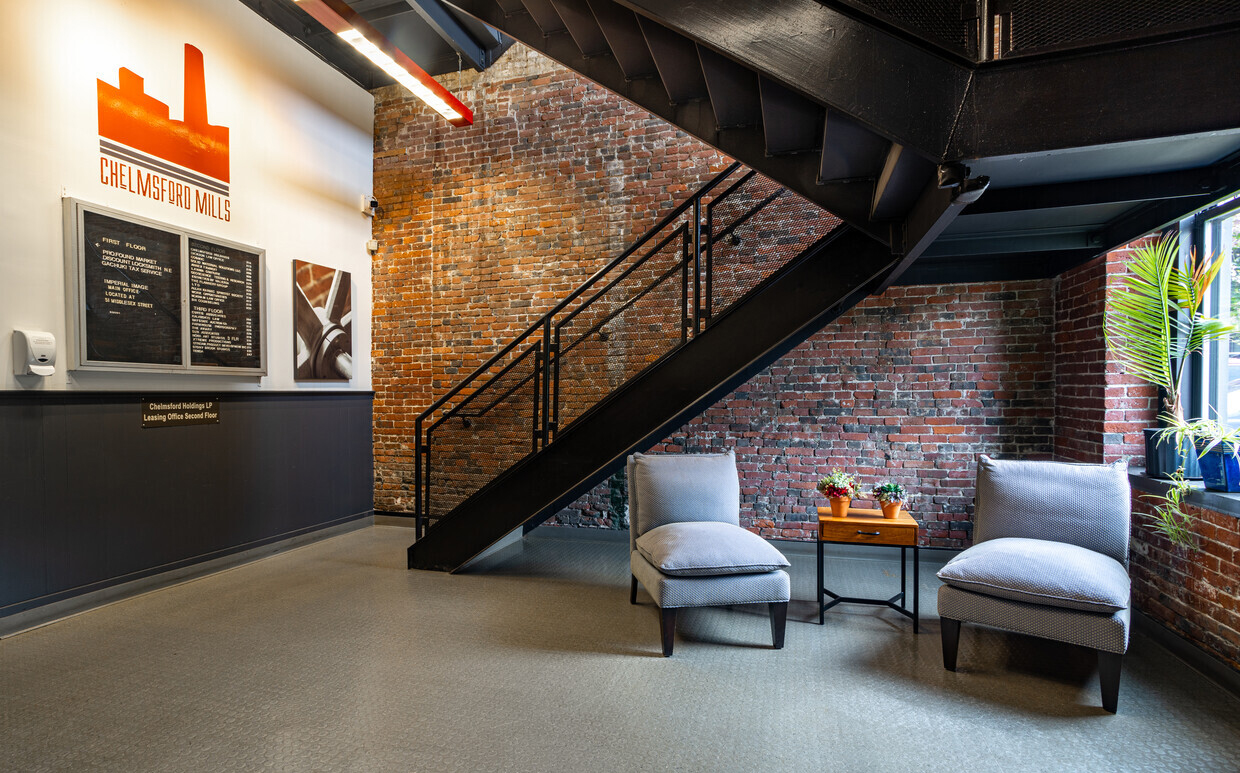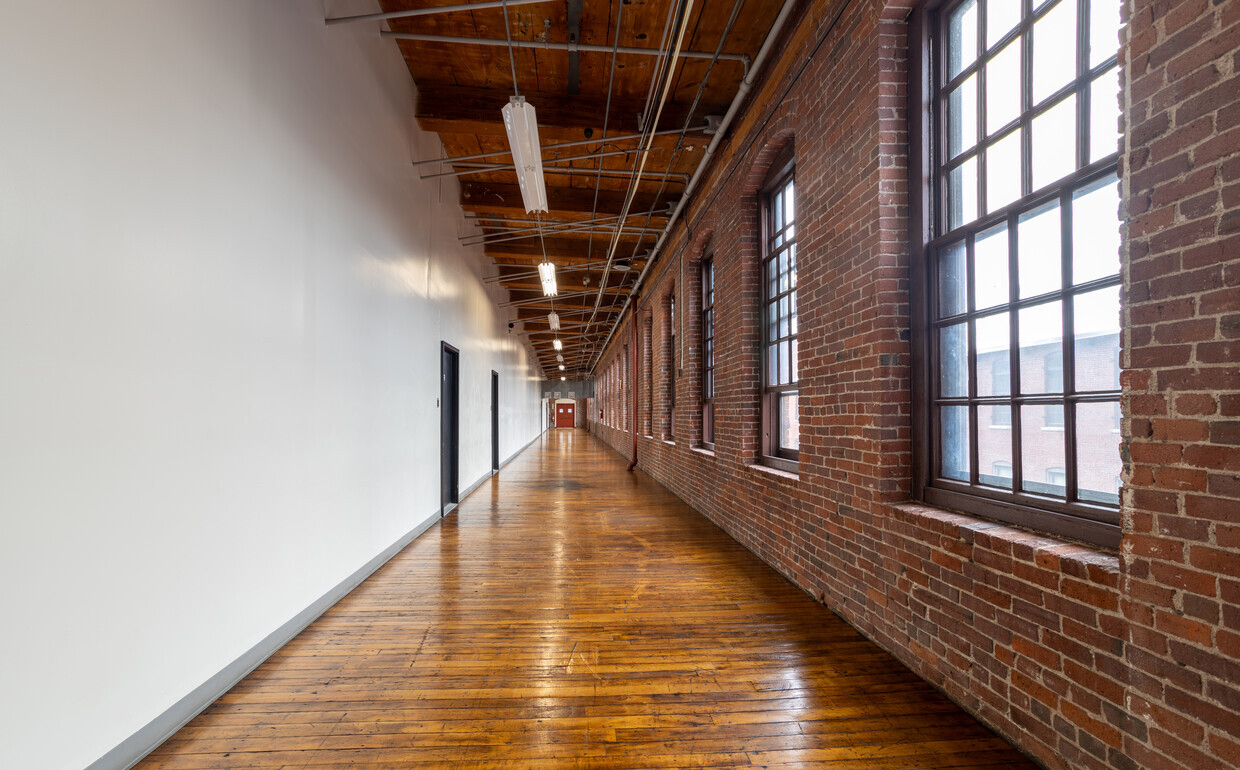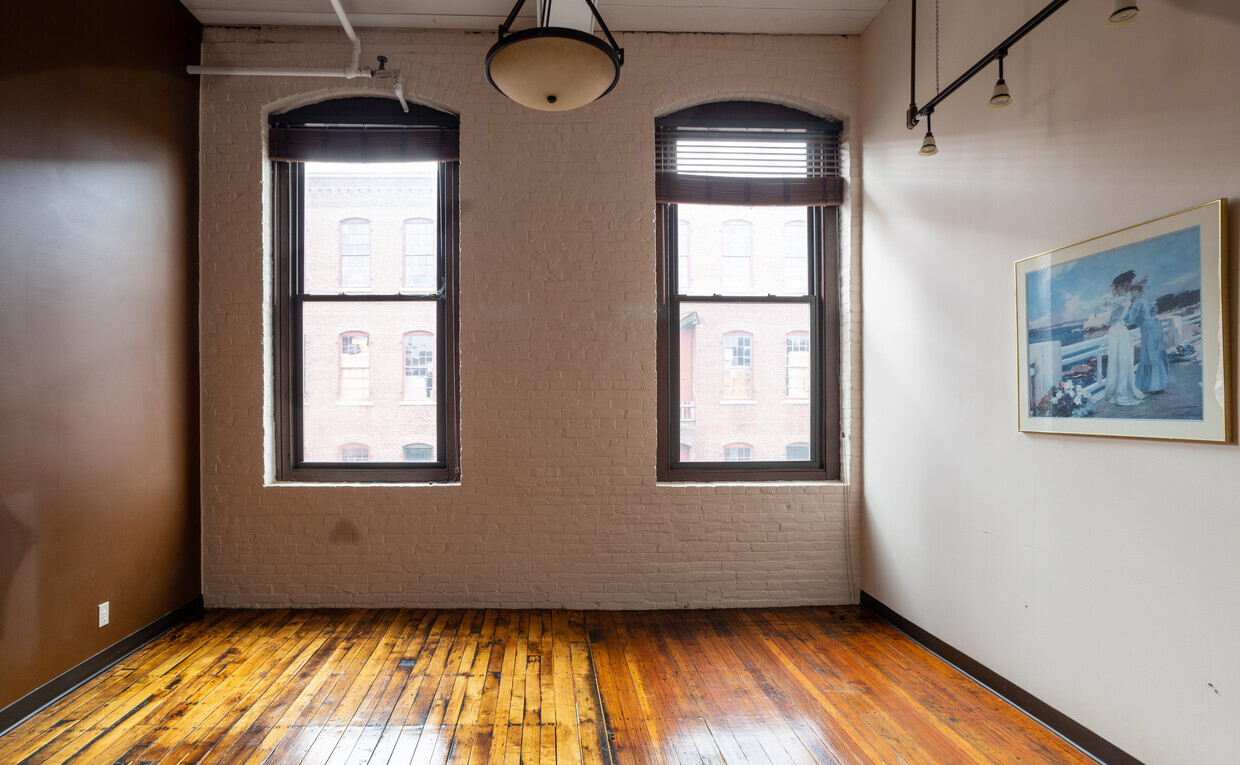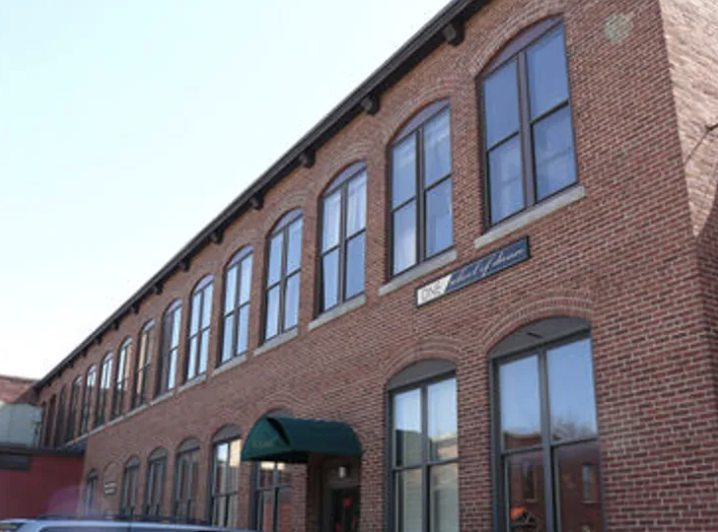 ASSET CLASS / LOCATION
Mixed-Use Mill Building in North Chelmsford, MA
ACQUISITION DATE
TOTAL LAND AREA
8.58 acres (3.47 hectares)
TOTAL RENTABLE AREA
208,191 square feet (19,341 square meters) and outdoor parking for 400 cars
The Landing at Chelmsford is a mixed-use mill complex consisting of two four-story buildings and a
one two-story building totaling 208,191 square feet of net leasable flex, warehouse, office and retail
space at 51-57 Middlesex Street & 70 Princeton Street, North Chelmsford, MA. The Project was built
in 1887 and was originally constructed for wool combing, a process used in the textile industry. The
Site has outdoor parking for 400 cars (1.92 spaces per 1,000 square feet of useable space). The
Site is located within 1.3 miles of Exit 84 along Route 3, a north-south highway which provides
accessibility within 4 miles to the south to Route 495, an outer circle of transportation around Boston
with access to all parts of New England.